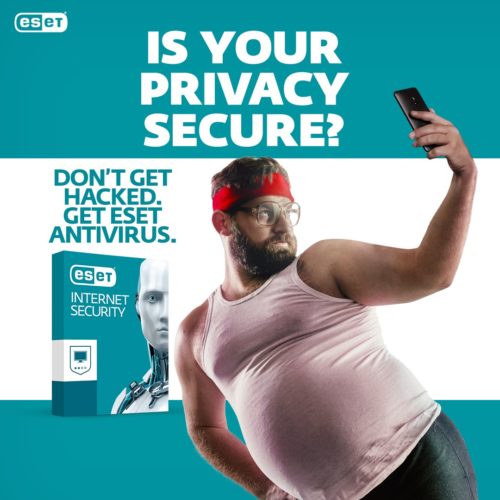 Contact us if you need help to get the right product or you want to purchase more than 5 licences.
Up to 10% discount applies on purchases above $350, Contact us for details!
Are you interested in ESET products?
Please have a look to the below product list!
Alternatively click to below button to check our offers.
Please scroll down for Business packages
Is your current Antivirus product going to get expired soon? Are you willing to change your product for something better?
Send us your "renewal letter" and extra discounts are going to be applied on your ESET purchase(s).
For Home Users